Hi,
Sometimes editor chash when a material is set in a PostFxVolume, but always throw an error to the output log.
In my case, the editor crash when a postfxvolume has some material, clicking on postfxvolume in scene tree and then clicking on other scene tree actor. Also, panel properties doesn't work propertly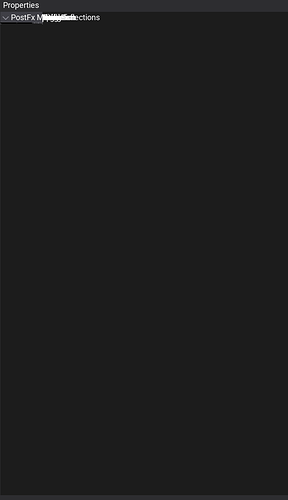 Flax Engine 1.6 installed from launcher. New project and default scene, without any extra script, only a simple post process material.
I haven't found any information about this issue on github (only done a quick check), so maybe something happens with my system, but the result is that i can't use flax 1.6 with postfxvolume having a material
Attached is a part of the editor's startup log and the error
I leave the logs in comments, tried to upload the two files but it seems that text files cannot be uploaded.
Thanks.