Hi,
I tried to import a few animated FBXs into Flax, so I went to Sketchfab and download some free models for test.
However, all the models I tested ended up being imported wrongly in Flax, I have yet to find a sketchfab model which animates correctly in Flax.
Again these models are imported correctly both in Unity and Unreal, so I think there is something wrong with Flax FBX parser/importer code.
These are 2 of the models that you can test

These are how they were imported in Flax :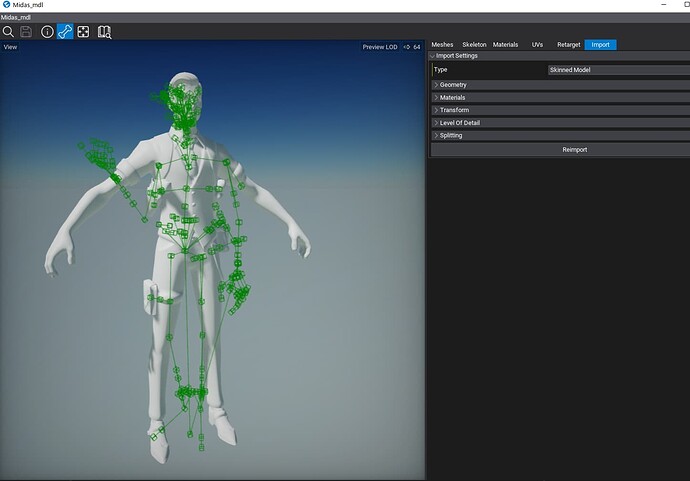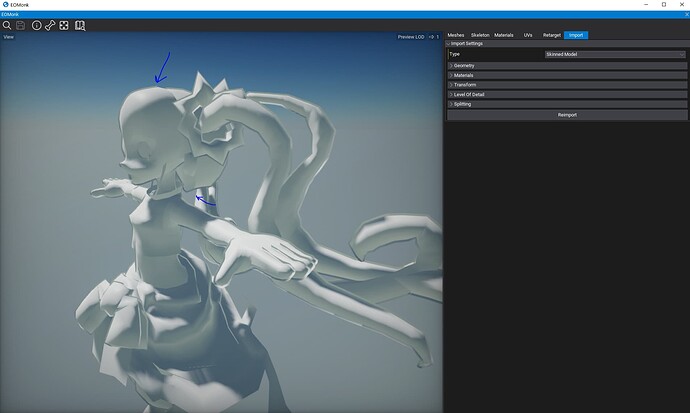 The "adult guy" model has mismatch Bone and Base pose → this causes wrong Blending weights so the animation becomes wrong too
How to reproduce:
Download FBX from the Sketchfab links above
Import to Flax as SkinnedModel
Import the same model (because the animation is inside the same FBX) as Animation
Create new AnimationGraph and attach the animation above
Attach AnimationGraph to SkinnedModel
Hit Play
Flax Version :
1.6.6344