I am testing Flax's DDGI with a simple scene with sphere and cubes.
However, I find that in some position or angle (especially when an object is close to another) the light probe will go black or white .
And this will make an overshadowed (black) color on the object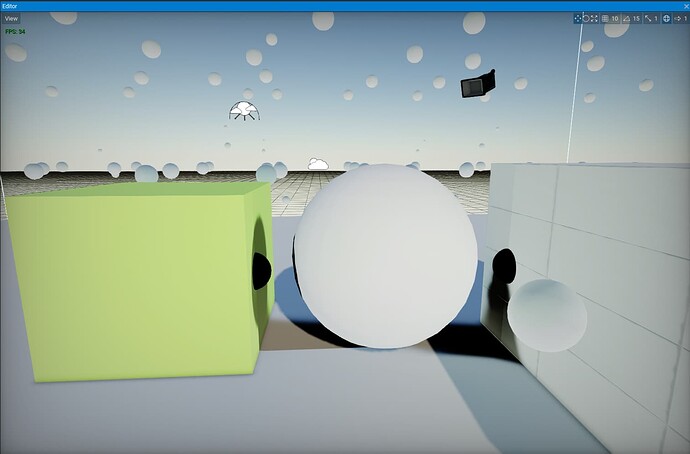 Or, make an overlit color (as if there is a point light in the spot eventhough there is none)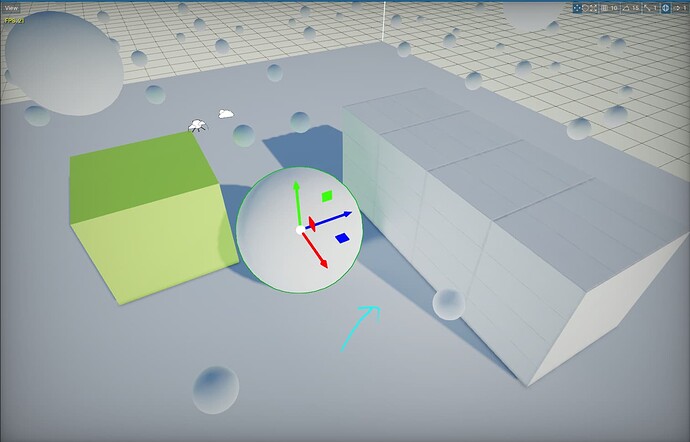 My question is,
Is this normal and there are some ways I can do to fix this?
Or is this the limitation of DDGI algorithm? I'm not familiar with DDGI altorithm,
but the problem looks similiar with the disadvantages of "Virtual Point Lights (VPL)" or "Reflective Shadow Map(RSM)" algorithm.
Or simply is this a bug inside DDGI implementation in Flax?
Thanks.