I've been trying to implement a foot inverse kinematics system for my character. However, when using the Two-Bone IK node, the walking animations are completely overridden.
I'm using a RayCast that shoots from a socket at the foot's position. If it hits something, the IK's target Y position will be set to the collision point. However, this creates a self-sustaining situation that prevents the feet from lifting off the ground.
Current result: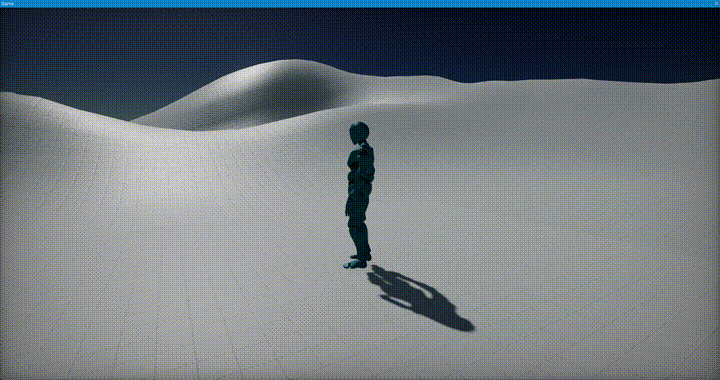 Expected result: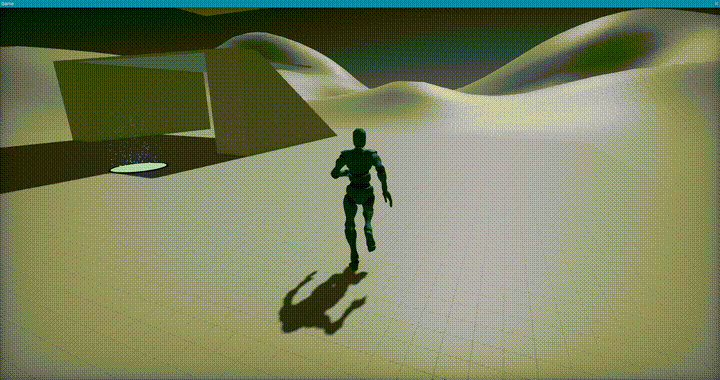 How do I prevent the IK from completely overriding the walking animations? If only there was some way to do the main animations, then trace, then apply IK. In Godot, I could simply animate the IK weight overtime on the animations themselves, but there doesn't seem like an easy way to do the same thing in Flax Engine.